These days, the trend of cycling is making a big comeback. In fact, there is a time of the year when people decide to travel the world together with their bikes. They can do this by loading them on their car (road trip) or boxing it up and travel via plane. Regardless of what biking plans you will choose and employ to see the world, there are lots of things that you must keep in mind when getting ready for a bike trip. And here are some of them:
Pack proper clothing
This may be an obvious tip but you should never forget to take a look at the weather forecast in the place where you are going before you pack for your trip. Once you have done your research, pack the proper clothing accordingly.
Be knowledgeable about repairs and adjustments
You will be cycling in an unknown territory and you can't surely afford to encounter any problems on the road. However, we cannot be able to predict things so it is best that you come prepared. Aside from knowing how to fix flat tire, you also have to know how to adjust your bike's brakes, replace a slipped chain or tighten the bolts.
Choose the best bike rack for your needs
This tip is applicable for those who will be traveling via road trip. There are different types of bike racks out there– trunk rack, hitch rack and roof rack. Try to determine which of these types would work well for your needs. In addition to that, opt for a rack that is manufactured by a reputable bike rack company.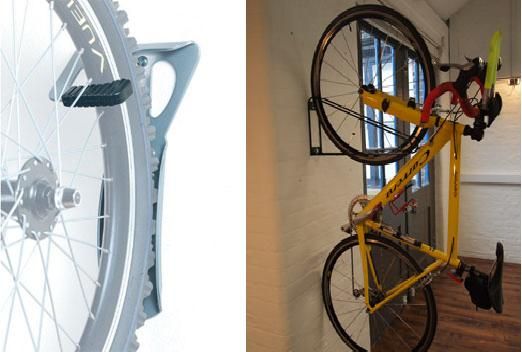 Have the right biking equipment
Safety should be your utmost priority. That is why be sure that you have a helmet that fits your just right. In addition to this, you must also install some lights on your helmet and bike for late night bike travel.
Biking is one good way to travel. Not only will it enable you to see the world, it can also do great wonders for your mind and body. In addition to being environmental friendly, it also allows you to enjoy the sceneries and to travel at your own pace.