This is a Sponsored post written by me on behalf of DISH for SocialSpark. All opinions are 100% mine.
Whether you are on a long road trip or a long haul flight, the next thing you don't want to happen is to get bored. And since smartphone and tablets users are increasing in numbers, the demand to watch video anytime and anywhere surge as well especially for kids and teens. It's the reason why DISH Anywhere is providing the consumers with cutting-edge satellite TV technology with the highest quality programming by letting you watch your favorite primetime TV shows or movies either live or recorded especially when you are traveling.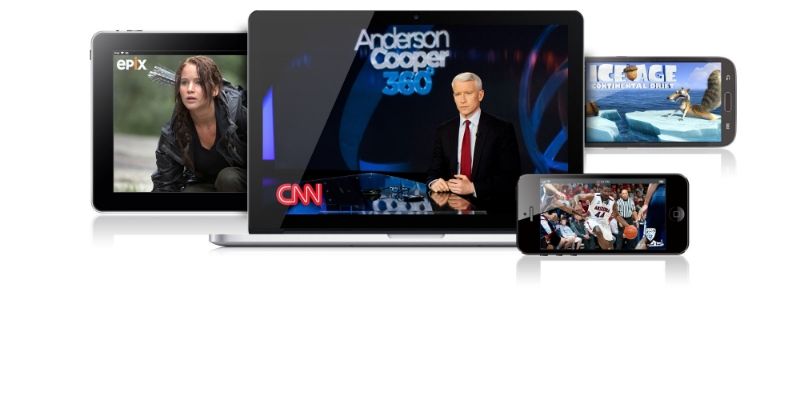 And here's more, the PrimeTime Anytime from DISH lets you record up to 6 shows at once and instantly skip the commercials with the AutoHop feature. I know what it's like to wait for the long dreaded commercials especially when the show is at the peak. So what are you waiting for, take advantage of the opportunity and get the Hooper for free when you sign up for DISH with packages starting at only $24.99/month (for 12 months with 24 month commitment. Restrictions Apply). With this kind of features, I'm pretty sure you'll be entertained and help you relax while waiting for your flight or on a long road trip.
DISH Anywhere basically lets you schedule and manage recording at your convenient time and even remotely, so you won't miss any of your favorite shows and movies. It also lets you transfer DVR recordings to your iPad with the free Hooper Transfers application. It has Whole-Home HD DVR function so you can pause, rewind and record live TV.
Watch the video below if you want to Learn more about the Hopper and its full descriptions of features. Follow DISH on Twitter so you won't miss the latest programming information and news. And don't forget to LIKE DISH on Facebook as well.