As I have mentioned in my previous post "The Paradise at the End of the Road" that we are staying at Sheridan Beach Resort and Spa, so I will feature it today in Travel Tuesday. All of the photos publicized here were taken during our first night in Palawan right after we came from our thrilling trip to the World Famous Underground River.
My two sisters who always want to pose in front of the camera.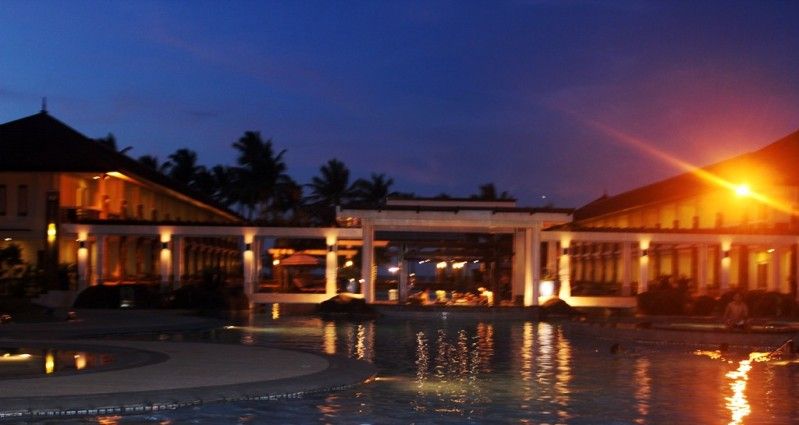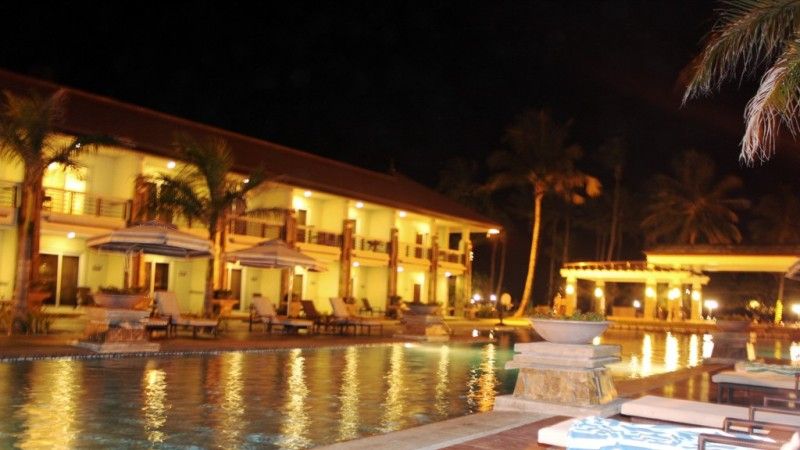 The picture on the left is what you can see right after you leave the reception and the one on the right is the big swimming pool right after the center structure in the left photo. The structure is the guest bar that is slight submerged from the surface and almost level with the water in the pool.
This is the back view of the resort and the main swimming pool in between the rooms.