During the fasting month of Ramadan and the week long Eid holiday, many had the chance to get away from our toxic and hectic work schedules. One can get on his light cool get-up with light and comfortable sandals for travelling and head for the beach, or you could probably get your gears for climbing and ascend to the Rockies. But some people just spend time dozing off in their comfy beds with light and fresh smelling linens for a deep slumber.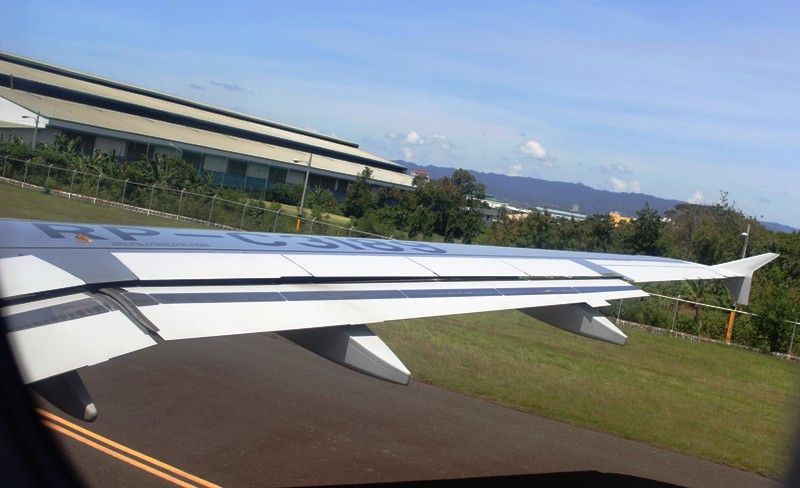 And for those who prefer to travel, one should not forget to accomplish a checklist or a list of things to bring and do before heading off to the flight pads or sea ports. These checklists helps in minimizing the chance of leaving behind some important things that are essential to your travel like maps, portable GPS, basic first-aid kit and other stuff that are needed to the place of your destination. Some perhaps won't forget to bring their iPhone 5? And often times you are most likely unfamiliar in the specifics of the place.
Make also another list of things you want to do during the getaway like visiting historical sites, local restaurants or deli offering their native delicacies. That is why it is also important to do a little research on the place you are going to visit yet I would say that this is a must especially when it is your first time to the unknown place. And since the advent of the internet it is now so easy to check for any travel tips on safety and precautions to the place you want to pay a visit.