Here's some of the sunsets that we took during our visit in Bantayan Island in our second day. He wad a good view right in front of the balcony.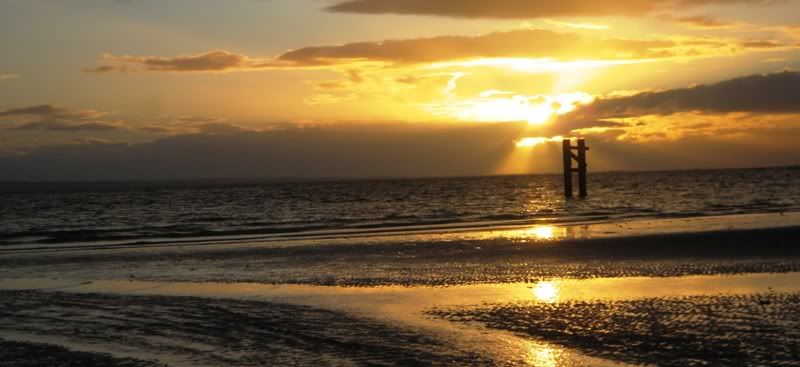 All are taken using my old Canon PowerShot S400 PNS. I am just imagining what would it be like if it was a DSLR. Well see when I have the chance and probably by March in my next vacation.
Leaving a comment on what else to be done is important and appreciated so I can improve.